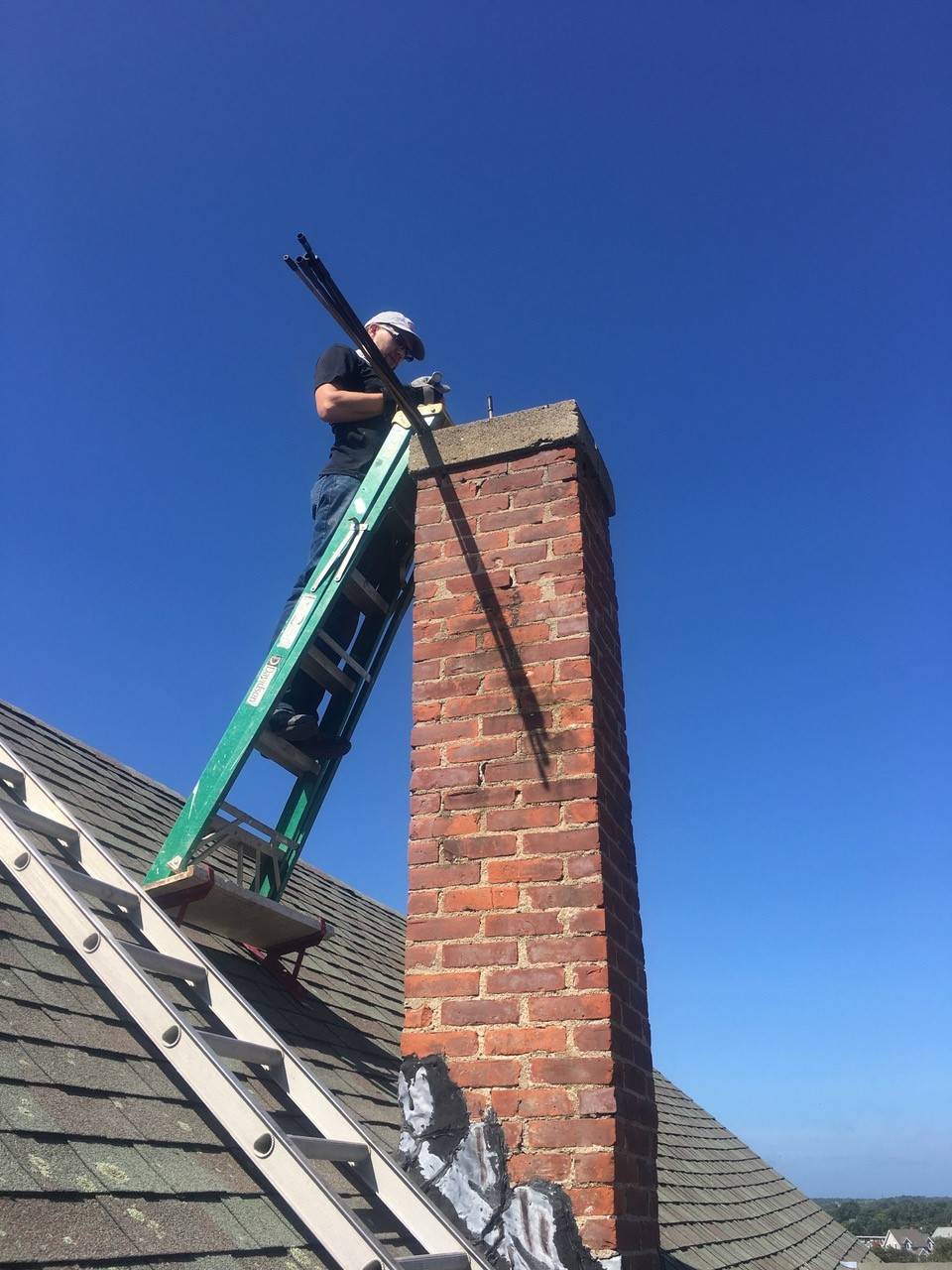 Covid-19
Many of our repair services can be performed outside on the roof without entering the home. Cleanings do require us to enter the home. Be assured we take all the Covid-19 precautions seriously. We always mask up, we wipe down tools, handles, etc regularly with alcohol wipes. We wear gloves. We are not offended if you choose to open a window or wait in another room during a chimney cleaning!

Certification
The Chimney Safety Institute of America offers a rigorous certification program for chimney techs.
It requires continuing education and re-certification every 3 years. We've been CSIA certified since the 90s.